Dear Reader
While simultaneously grateful you are here, we are sad we can't give better news.  We imagine many of you have read our GoFund Me updates and ridden the roller coaster of the good days and bad days of the highs and lows and trying to make most of the 2 hours on any day that Jennifer might feel human. Those days are further and further apart.  What used to be maybe one a week is one a month if that.  We deeply respect and admire a few moments of your time as this update comes from equally overwhelmed hearts. We've been faced with a severe medical condition that is hard to maintain as most of the treatments are not covered by any insurance and without the proper treatment her liver will cease to function and the body will shut down. Its a difficult story too large to ever know where to jump in and dialogue about but we're grateful for this opportunity to share with you.  With respect to your schedule and capacity, we will do our best to keep it brief but hopefully share enough heart to invite you into the story. The poet Rumi says, "…say these words from your chest and don't worry how it sounds going through your mouth."  So I'm taking a deep breath and reaching out.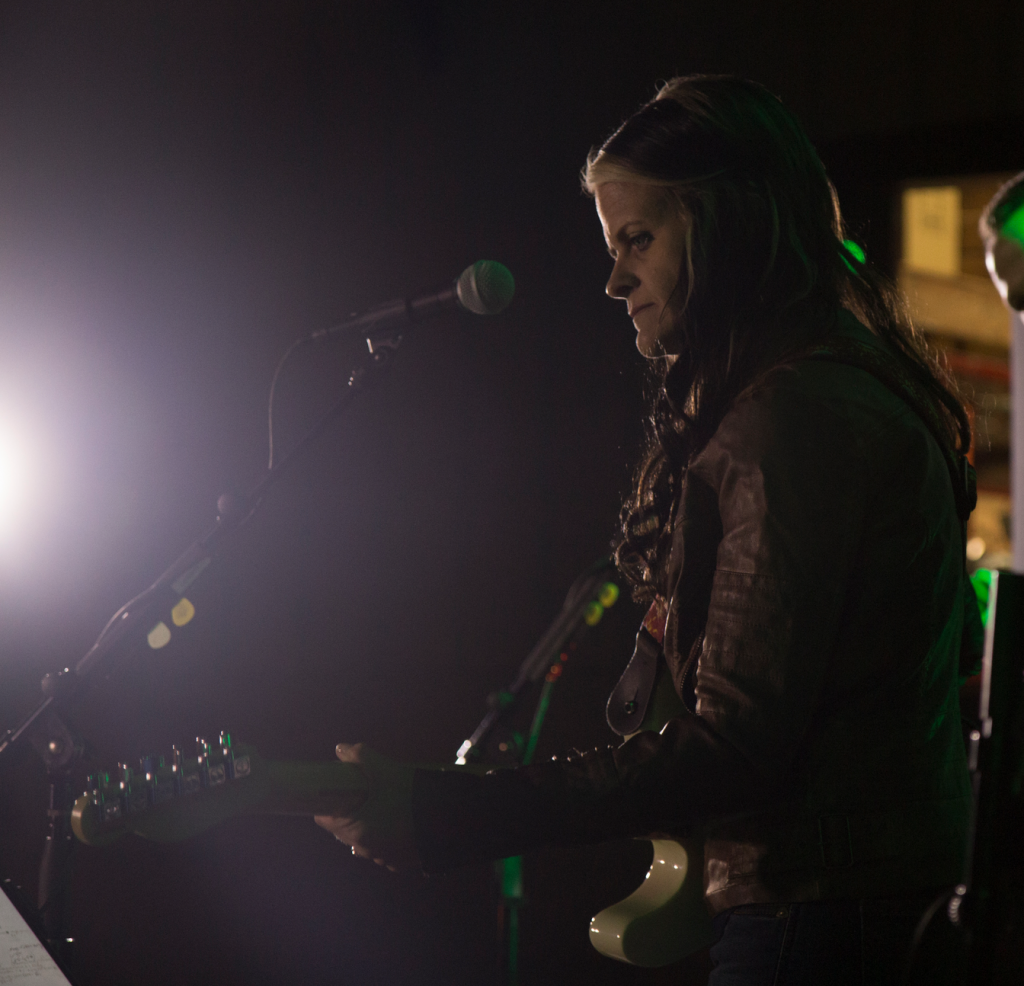 Life has a way of pushing us into facing difficulties and the tension of trying to explain the unexplainable and talk about the untalkaboutable.
The disease has exhausted every fiber of our lives, savings and community.  We have reached a critical stage that demands and requires thinking outside the limitations of whatever boxes we find ourselves in for funding to take care of this once and for all.  We've been at this for nearly 3 plus years and have appealed to businesses, individuals and have had more bake sales and garage sales in our name than we can remember   Her early treatments were $10,000 a month.  That cost has only increased. We give thanks for all the help thus far. Too many are deteriorating from a disease no one can afford. The technology, the treatment and the wisdom exists for her to get her life back and be on a road to recovery.  It's a crazy, maddening world where someone's life can be spared by writing a check.  We believe money is an energy a frequency. We believe it exists as a tool to bring the cure. It seemed life unleashed a paradox of opportunities for cruelty and song fodder over the past eight years or so too numerous to mention. Betrayal from what we thought were close loyal friends, Jennifer's health being severally attacked with Advanced Lyme disease after the birth of Cohen. We knew life was hard but…then our house burned down.   Lost everything including our instruments and studio. Everything you identified and attached some value and worth to is gone. Its re-polarized the entire family and was a catastrophic blow to Jennifer's already weakened physical body.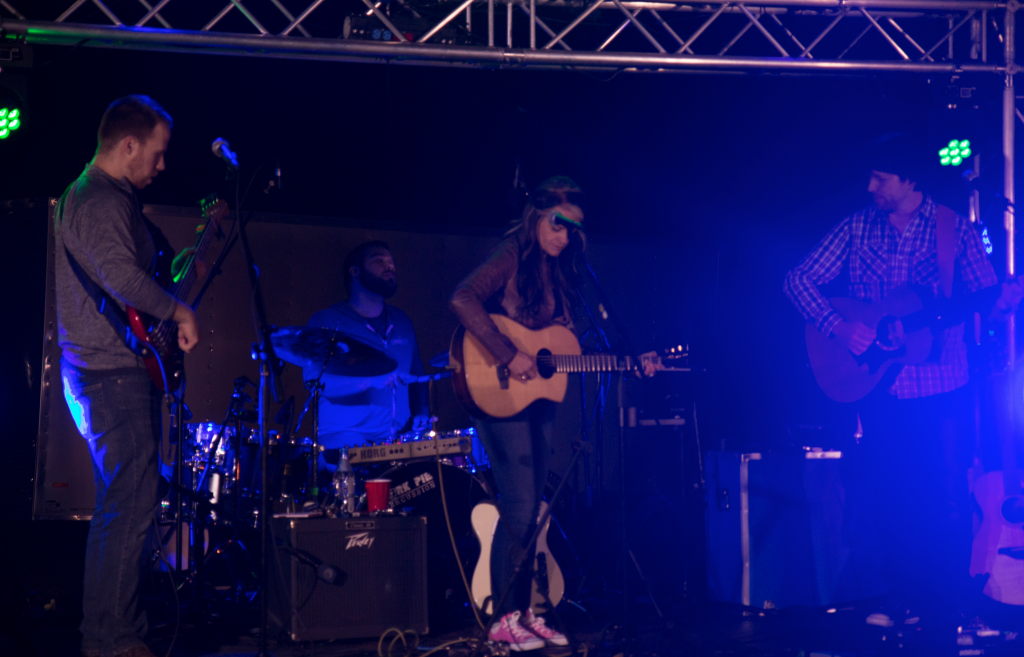 The passion of her heart, besides being the embodiment of grace and supreme motherhood, is music, which was the magical connection to the larger life, a source of income and to the community of this amazing world you meet after concerts sharing stories.
Her singing voice has been severely hindered and at times, her right vocal cord has gone completely limp. Not to mention her right arm and side has months of paralysis and has rendered her in a wheel chair for months at a time.  It makes touring and recording quite difficult as you can probably imagine. Incredibly, she wills and works herself out of the chair and fights, with much pain and physical therapy to keep walking. She tells her brain that her legs are and CAN move again. Overcoming so many odds, its the most inspiring thing to witness. Her specialist has given her about 6 months before her liver gives out if we can't maintain treatments and ultimately get her to Stem Cell Transplant.  Liver failure is imminent.  She's at the hospital getting infusions and transfusions weekly. Most nights, if shes not at the ER, she's in the bathroom. Its brutal and awful.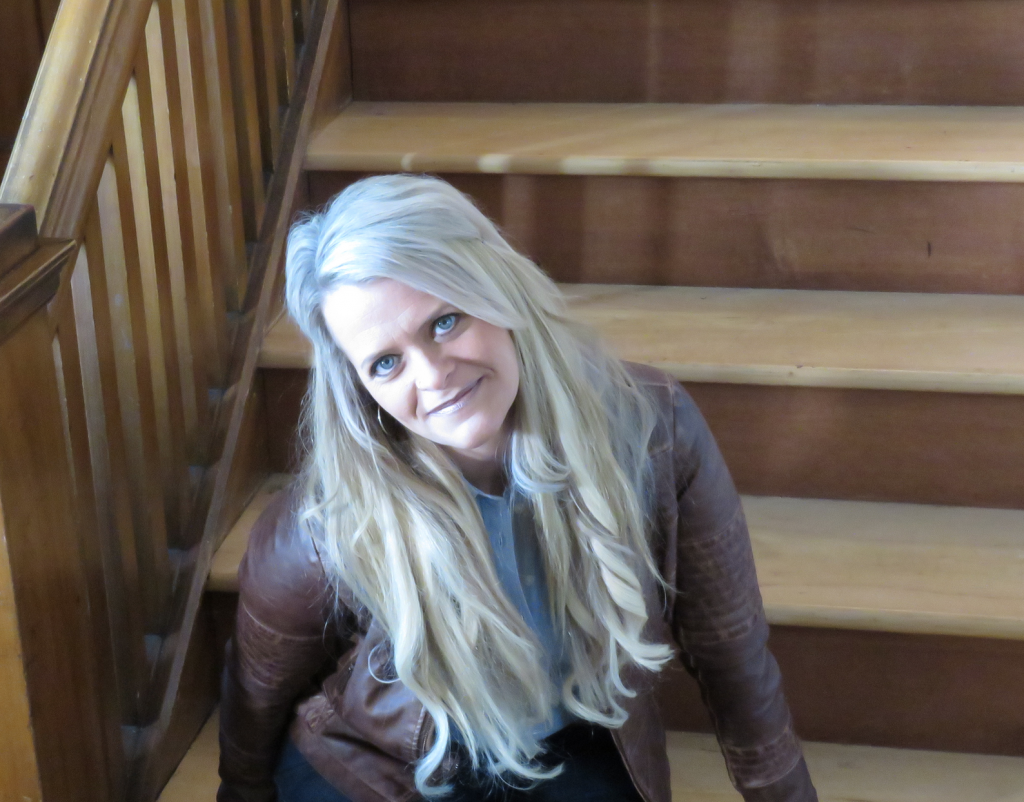 By definition, chronic illness is relentless and ongoing. We're hundreds of thousands into this as the monthly treatments have drained us since 2015. Lyme and its co-infection co-horts have ravaged organs, especially the liver and heart. So whether she gets a liver, or the preferred option, gets a total stem cell transplant, the cost exceeds 260k. A new liver would only go bad again because the disease is still ravaging the body. When she was the CEO of our company, she made great money. Not being able to work since 2015 has ruined that for us and the impact on making music as professional, career musicians has been devastating.  A clinic out of the country with many successful cases of stem cell transplants for Lyme disease would do the procedure. She would spend several months there while she recovers. Public fundraising and social media fundraising has become mentally and emotionally taxing as the amount of bullying and relentless skepticism has taken its toil.

Lyme disease can be a seemingly invisible disease and from the outside, the judgmental mind can be cruel and suspicious, especially to someone with as much class as Jennifer. Many people need you to look deathly sick before they would believe you desperately are. Our assumptions and projections on the chronically ill are damaging.  Putting more energy into skepticism and suspicion over getting to know those that are sick and actively learning about us firsthand is heartbreaking.  This is not to undermine those who have walked along side of her faithfully and continue to offer hope and belief that this disease can be beat! We trust the universe is kind, we just can't seem to fix this problem alone and are humbly asking for help. Our children are amazing and strong but desire to see their momma living fully back into the life she once had. Anyone who would donate, such as larger corporations, would get a tax write off if they wanted it. Havilah Global is a non profit that was started in 2001 to help families in the community with various needs and bridging the gap between disease and healthcare coverage. Click here for giving through havilahglobal.org Click "donate" on the page and be sure to specify: for Jennifer's Lyme treatment. Checks can be mailed to PO Box 113 Zeeland MI 49464.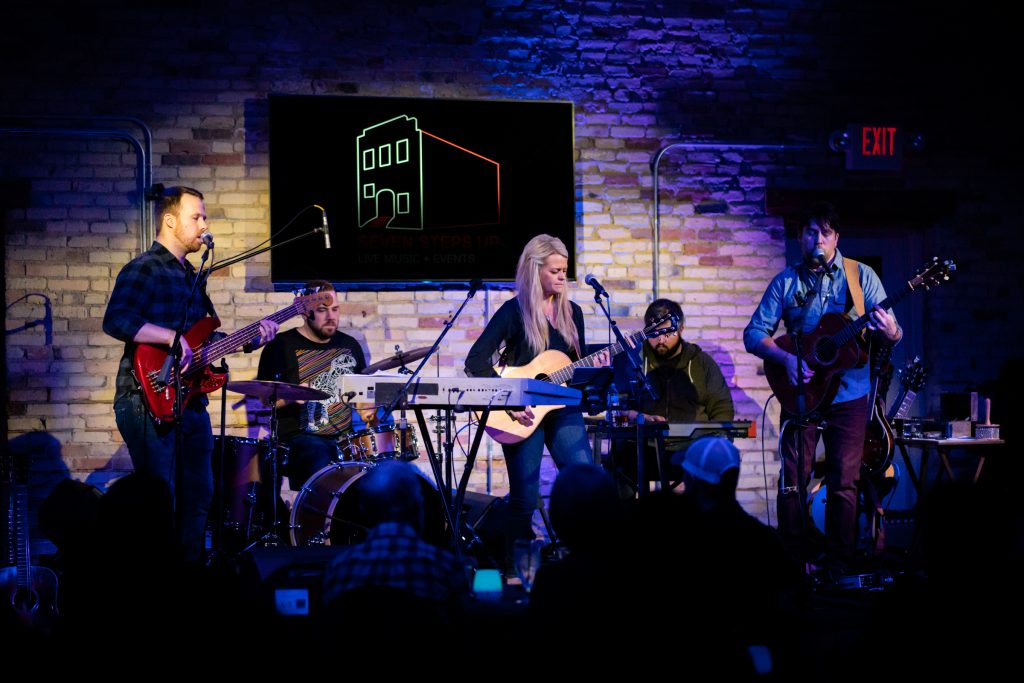 You, dear reader and friend, are valued and appreciated more than you'll ever know. We are grateful for the opportunity to share her story with you.