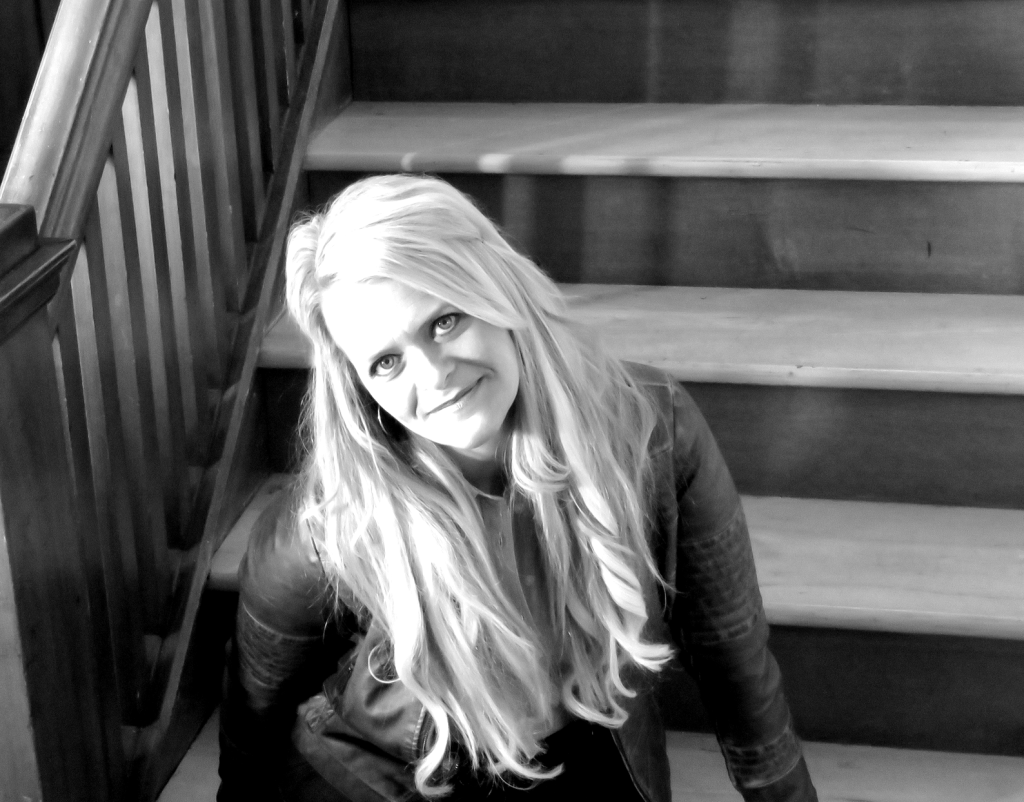 Jennifer at Seven Steps Up listening room in Spring Lake, Michigan
Make It Right
You know how some people post and say "…hey guys…came across this old footage I didn't know I had?" That always seemed so odd to me that you could forget – since you went to all that work, plugged in all those cords and lugged all your gear up (or down) all those stairs. Well, I can testify that it is indeed possible to forget. That being said: " We came across this old footage we forgot we had." I know DogTown Studio has some cool lights and sets – but we apparently recorded this before we hosted a baby shower. So there's that for your hip decor bingo. :o)
This is a gorgeous, raw, one take, harmony filled version of Jennifer's song Make It Right off our Linger in Bloom album, produced by Don Chaffer at Culture House Studios in Kansas City. She's written some stellar tunes that I have had the pleasure of playing and singing on for the last 25 some years…but this one has always held a special place for me. It's probably my favorite. It has Cohen level lyrical tones and notions to me. The humanness, messiness and divine-ness of us all. Every line is exactly the line that needs to be there. I've often said I think this is her Bird on a Wire. We haven't played it live nearly enough, but yet it's such a 'lived in' song. It holds sage wisdom to me and perhaps that fact it hasn't turned up in too many set lists over the years makes it all the more special.
I've heard Bill Mallonee, an Americana songwriting legend and hero of mine, say that he writes songs for himself. Ain't that the truth. Sometimes in the throws of a brilliant, sweaty gig, playing your heart out on a song you've performed in the upper bajillions of times, it takes on a life of it's own…which is a natural evolution. But I believe some the best and most honest ones are written alone, usually at 3am, bleary eyed and doing your damnedest to harness the words and put melody to your therapy – with no thought of ever playing it for anyone.
I have collectively made more music and played more gigs with Jennifer and Dan than anyone else on earth. So this is a very sweet time capsule of a discovery. This song always feels like stealing a glimpse behind the veil. A view of something a little too holy. But it sure is heaven to my heart. I 've said enough. I appreciate and love this song and as much as I want to keep hiding it, I also want to share it. That's the beautiful tension where the best songs live.

-jared
© T/F Unicorn Publishing BMI | from album: Linger In Bloom