In true Americana fashion, the album 'Home' closes out with "Whiskey and Wine," which feels like having a nice drink after a long, hard day, and looking forward to a new journey. The album does a great job of rounding out the band's personal stories in a way that others can relate to.
– Liv Conaty // localspins.com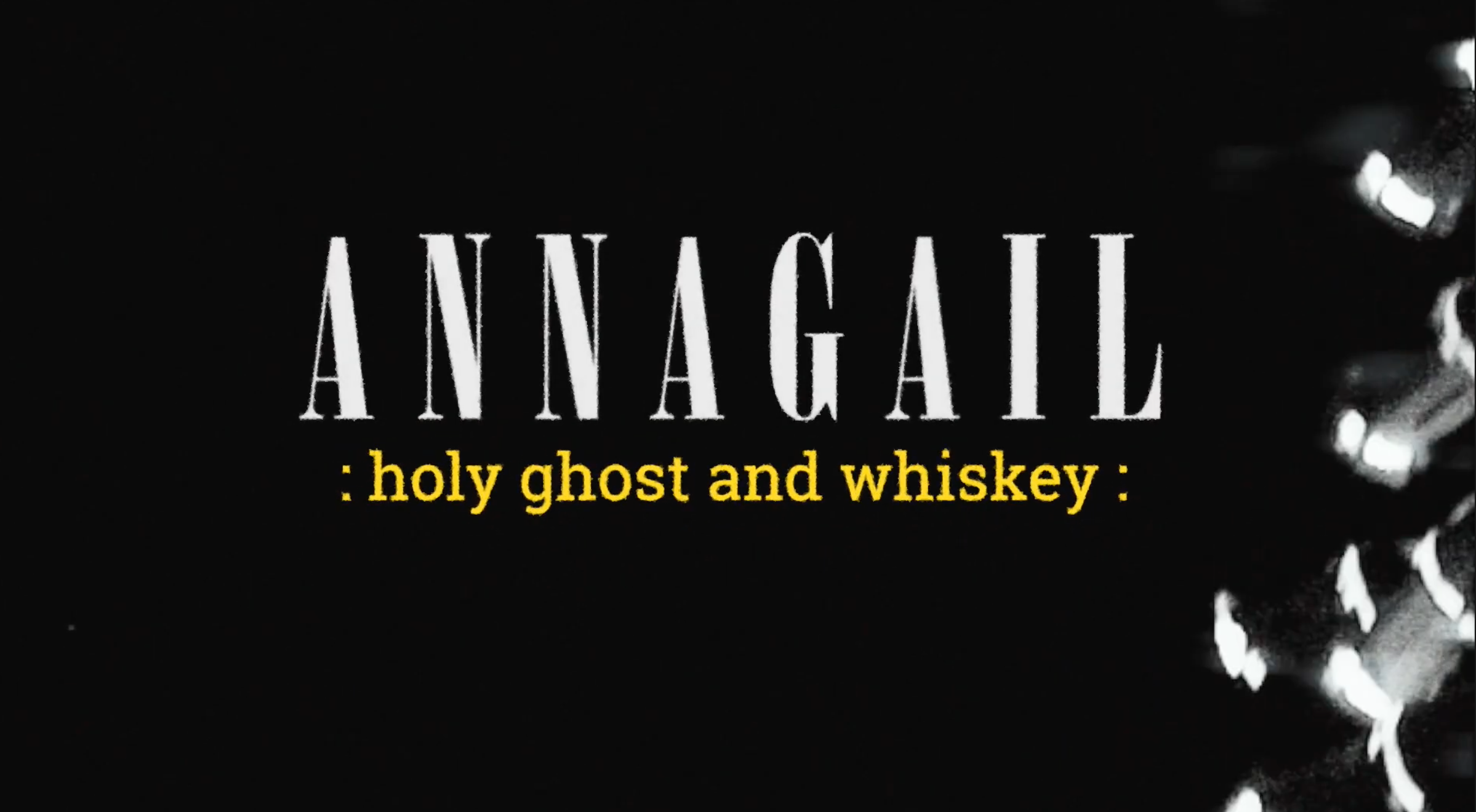 Holy Ghost & Whiskey (documentary)
A documentary with a lot of heart…some rock and roll and some tears. A short film of sorts. 'Holy Ghost & Whiskey' tells our story – the story of Annagail, where we've been, where we're going and the making of our album, 'Home.' The heartaches, the overcoming and the music that's resulted from it all. All at once a tale of gratitude and grief – inspiring, humorous and harrowing, as life usually is – but most of all, its a testimony to the healing and mysterious power of music and relentless pursuit of the muse and the surrender to it as well.
"Words escape us. These are friends and beautiful humans. We cried, we laughed and we didn't want the documentary to end. Holy Ghost and Whiskey…gonna have a glass and watch it again."
Gary Hanks // Seven Steps Up Listening Room
"Small town anthems about times both desperate and idyllic, but tempered with life-triggered, healthy agnosticism. There is joy and there is pain, and at its best Annagail shows you how to celebrate both."
"Incredible harmonies and top-notch songwriting! An example of fortitude, endurance and incredible talent.

I'm literally in awe of this West Michigan group's resilience and the example they're setting for others.

I love this band and love what they're doing.  They do it well.
"