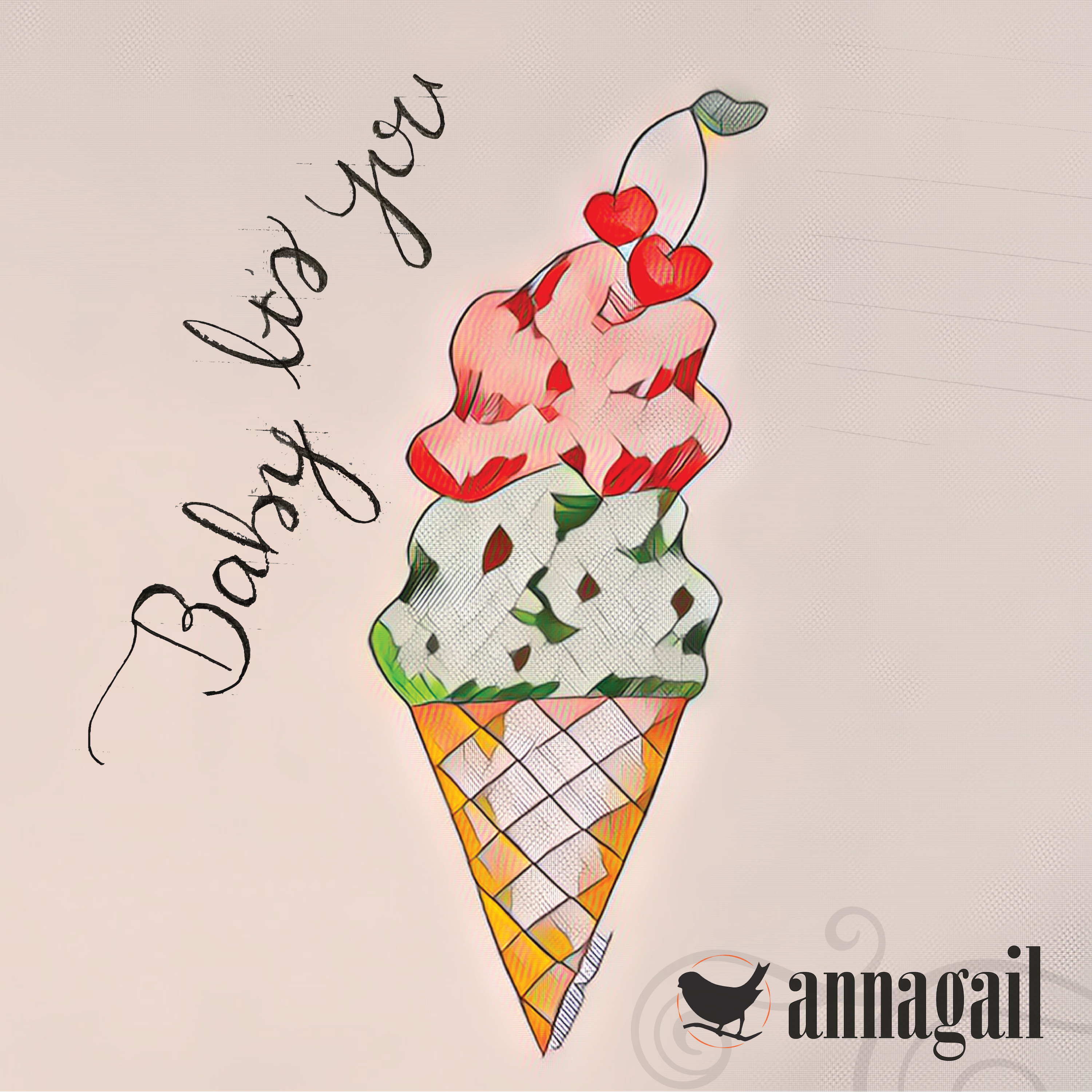 Our newest album, "Baby, It's You" and title track, is a delicious bluesy number that Jennifer wrote that will no doubt live on repeat. Good luck getting to track 2.
We're here to make music. That sounds profoundly simple – Sometimes it takes awhile to remember that amidst all that is going on around us. …and it is a lot. This is an album of renewed, authentic voices and the most honest and vulnerable songs we've ever released yet.
We know that wreaks of big and noble hyperbole and maybe even a little cliché. I mean who doesn't claim that their new songs are always their 'most honest.'  But we all grow…and as artists we grow. We sure have. Some are epic, some are quiet, some are loud..some are louder. We hope they move you – in your heart and in your feet.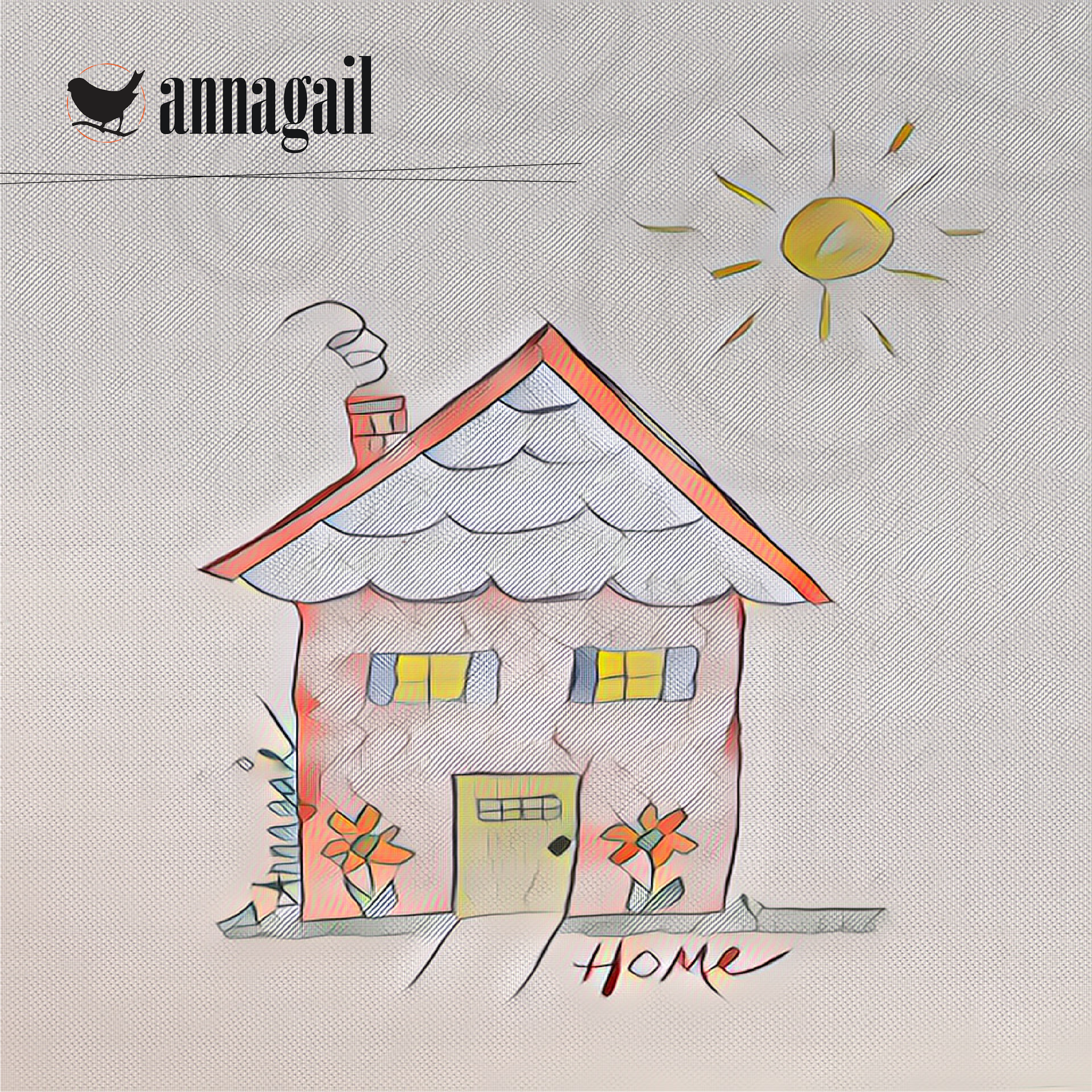 The album, Home, is about opening up to the larger life and facing the darkness and light – once we aren't resisting either anymore. While at the same time celebrating and raging at it all… It's that paradox that makes us who we are. It requires a deep, long look.
That's what we attempted with these songs. To  reflect on what we've overcome and survived – that's worth singing about. It only took 40 years to write this album. A few weeks to record it and 39 years to do field research.
In true Americana fashion, the album 'Home' closes out with "Whiskey and Wine," which feels like having a nice drink after a long, hard day, and looking forward to a new journey. The album does a great job of rounding out the band's personal stories in a way that others can relate to.
– Liv Conaty // localspins.com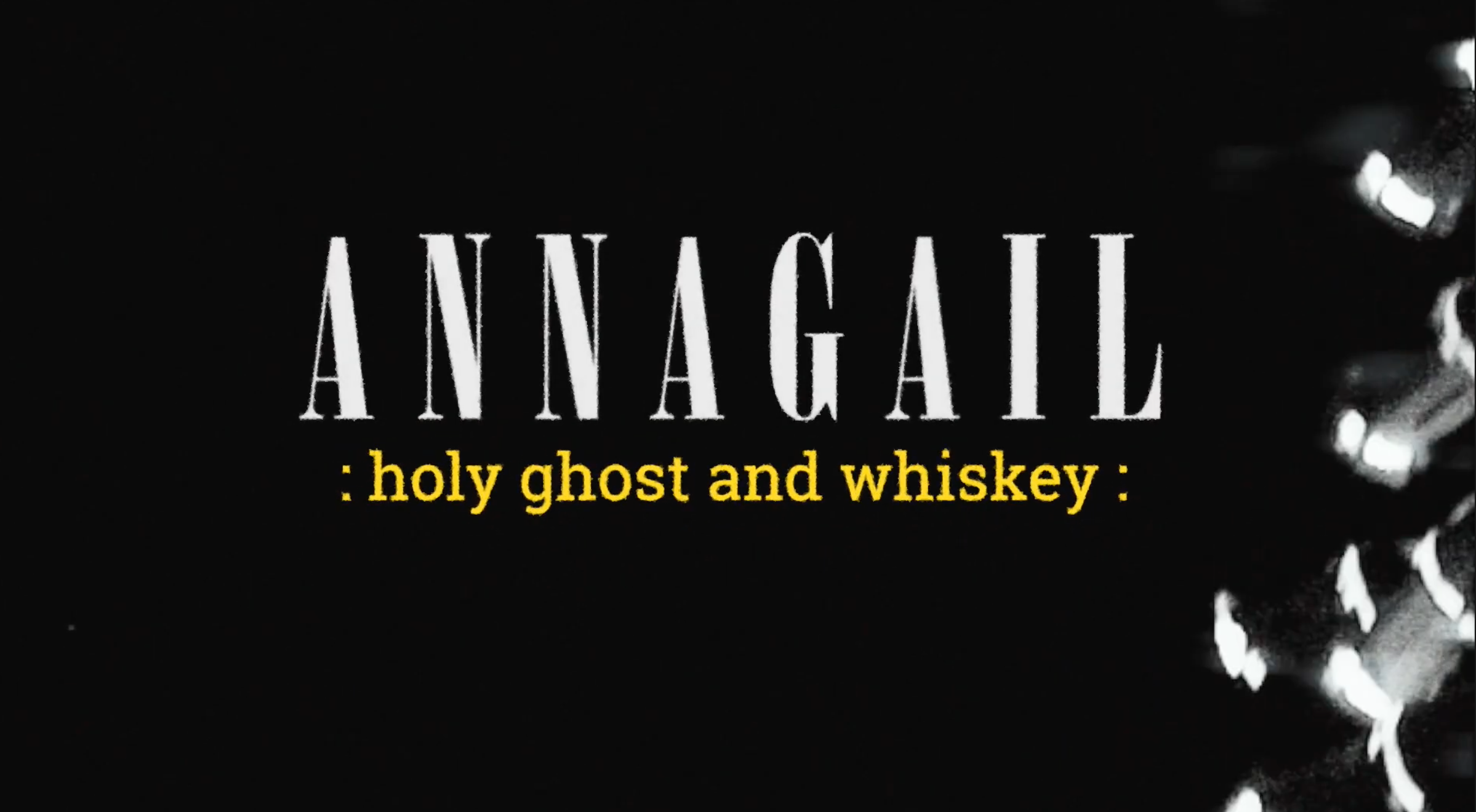 Holy Ghost & Whiskey (feature documentary)
A documentary with a lot of heart…some rock and roll and some tears. A short film of sorts. 'Holy Ghost & Whiskey' tells our story – the story of Annagail, where we've been, where we're going and the making of our album, 'Home.' The heartaches, the overcoming and the music that's resulted from it all. All at once a tale of gratitude and grief – inspiring, humorous and harrowing, as life usually is – but most of all, its a testimony to the healing and mysterious power of music and relentless pursuit of the muse and the surrender to it as well.
"Words escape us. These are friends and beautiful humans. We cried, we laughed and we didn't want the documentary to end. Holy Ghost and Whiskey…gonna have a glass and watch it again."
Gary Hanks // Seven Steps Up Listening Room
"Small town anthems about times both desperate and idyllic, but tempered with life-triggered, healthy agnosticism. There is joy and there is pain, and at its best Annagail shows you how to celebrate both."
"Incredible harmonies and top-notch songwriting! An example of fortitude, endurance and incredible talent.

I'm literally in awe of this West Michigan group's resilience and the example they're setting for others.

I love this band and love what they're doing.  They do it well.
"